I'm currently trying to rip off the Refine System from this Eclipse source but i have trouble when ripping it.
Maybe if you guys wants, after finish rip it to your guys game and it works. make a tutorial for it (for Skywyre version please)<3
Credits to Dragonick
Client
Server
How the refine looks like :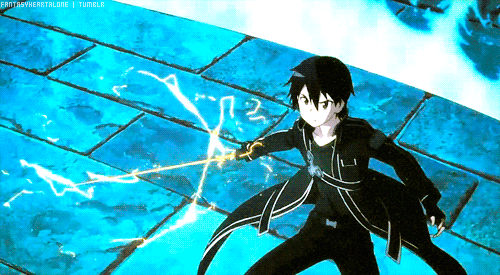 Quote:Graal Online Era, Graal Online Delteria. Addicted to graal! 220k kills and 25k spar wins on Graal Era Atm..