So after a month of consecutive unfortunate events I have decided to get off my ass and start being productive. I'll post the progress I make on this thread as I go along.
April 15, 2013: Stuff
Yay updates! Super lazy waterfall and stahf.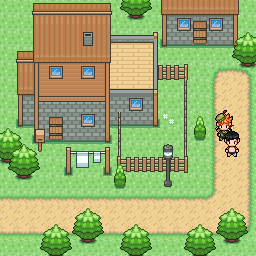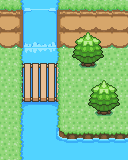 April 28, 2012: In the city
Mock ups take quite some time to make.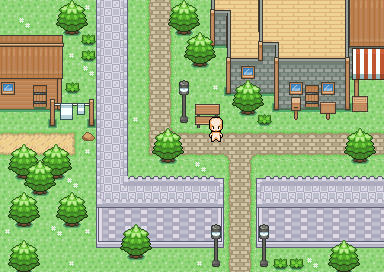 April 27, 2012: Just trying to get things done
I don't really have anything to say here.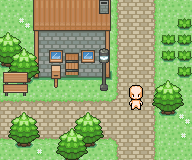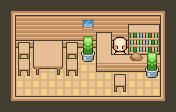 April 26, 2012: Rock on the counter
I have been working on interior tiles, and due to the popular demand of one person to add a rock I have put one onto the counter.

April 24, 2012: Some more tiles
I did make a rock, but I couldn't find a good place to put it. The water looks pretty choppy on the end, and probably needs more detail. Other than that the rest is just for show or variation.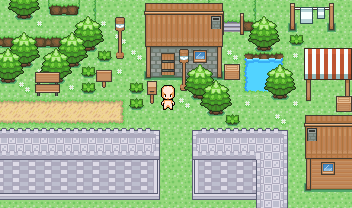 April 23, 2012: The beginning
Here I'm just getting stuff done so I can make mock ups like this. Tell me what various objects or vegetation you believe should be made.