**Hello, **
**I offer here an almost complete engine. **
**I worked on it for a long time, until I decided to completely abandon the VB.net. **
For it is not a job in vain, I provide here the engine.
I have no current photos …
The project runs more beautiful than this …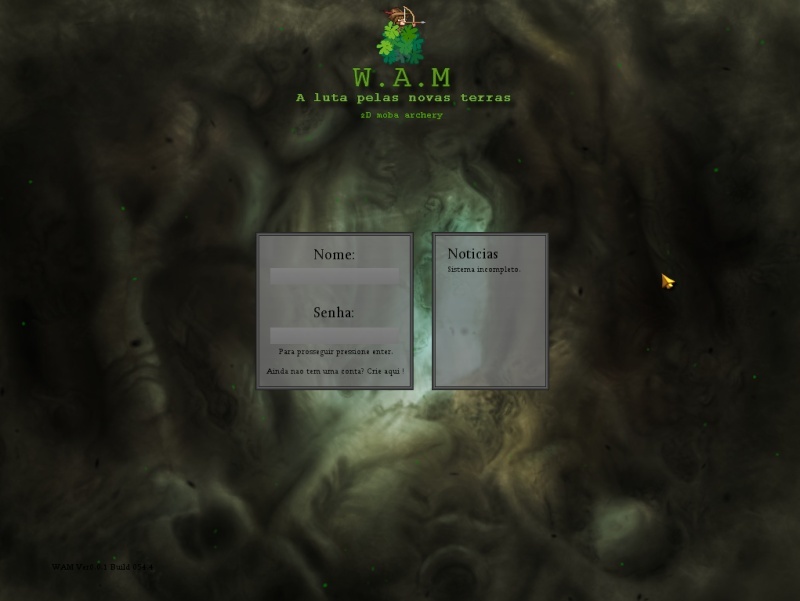 The server was programmed with optimum safety and stability.
But I created only editor of maps, the rest is done within the source.
So it takes some knowledge to develop a game that basis.
Log
-Login/Register perfect
-Character creation with customization perfect
-AI for npcs aprimored (compared to EO)
-Attack system perfect (different characters obtain diferent range)
-Special attack with right mouse click
-Inventory perfect
What's not completed?
-Skills
-Character window
Engine download:
http://www.sendspace.com/file/h96r4r
To open the source is required:
Visual basic 2010 (With service pack 1)
http://www.microsoft.com/visualstudio/eng/downloads#d-2010-express
Windows phone sdk:
http://www.microsoft.com/en-us/download/details.aspx?id=27570
I want to create new versions of the engine, if the result of the reaction of you is positive.
Plis, respect the license, and sorry for my english…