** Updated 11-29-2014**
~ Weekly Specials ~
–SPECIALS--    11-29-2014 through 12-11-2014–
DX8 Full Screen Mode $28 !! On Sale !!
42 Skill System (Melee System,Resource System & Crafting System)
$45 Only !!! On Sale !
Scrolling background Panoramas $25 !!! On Sale !
Multiple Pets that level up with you (you specify the max of how many) ! i am one of the only developers to bring this feature to life,
$60 On Sale !
Bounty System Only $25 !!! On Sale !
Equipment Slots $5 a piece (Minimum 4 Required) !!! On Sale !
Random Item Name Generator $10 !! On sale !!
Random Npc Name Generator $10 !! On Sale !!
Farming & Planting !!! $50  ONLY !!! On Sale !
This includes Skills and Editors !
(Multiple Stages of Plant Growth)
HUGE DISCOUNT !!!
PM Get To Started Today !
8 way directional Movement $30!!! On Sale !
Advanced Banishment System Only $40 !!! On Sale!
(If Security is your concern, this will make your game very secure. adding the ability to ban via motherboard Mac Address, hard drive serial number, ip address, account, or character !)
Bug Fixing Program (I will fix your bugs for 1 month, 30 days of service) $30
Dx7 to DX8 Conversion $80
Jail System $30 (Timed Release, this is a very indepth jailing system)
Item Serial System with Prize Flags (Allow users to redeem items as a 1 time redemption locked by flags)
$20 !!
Smart Mapping (Automatically link surrounding maps connecting them quicker, faster saving time !) $40
Custom Multi Channel Sound Engine (Replaces laggy fmod and sounds that cut each other off, things loop properly and give your sound engine a robust upgrade ! $40 !! On Sale !
–Post Updated Daily–
i am a advanced programmer in vb6, i have over 8 Years of Experience under my belt, All pictures below are actual content of working features, i have a long list of features some of which inlcude,
i am available per job or to work with you on your entire project, and i charge only 1 price, some other developers can be quite expensive ! so if you are looking for quality and unsurpassed professionalism look no further !
If your looking for a professional to work with you on your project and to bring custom features to life then you have came to the right place, i love creating new systems and improving beyond what current systems can do.
NEW FEATURE
Magical Items Drops !!
Distinguish special items and give MORE meaning to your players !!
This means you can create items like Frost Plate, Fire Plate Armor, Fire Sword ETC and put any Particles you want on the Item !!! *Only available in DX8 with the (Particle System addition)
Magical Items in Inventory
New Sitting / Resting System (Requires Custom Sprite System) !
Magical Items in Hotbar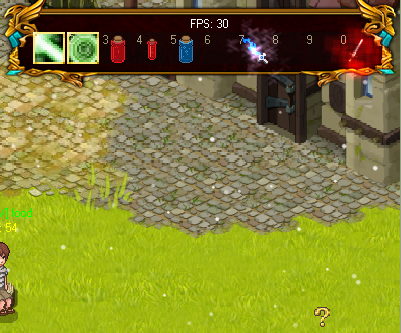 Npc Particles (Great for Monster Enhancements or Highlighting Elements)
8 way directional movement
8 way directional projectiles
custom sound system not using laggy fmod…
player ran shops,
npc spells,
Custom Sprite System (Any Sprite, any size, unlimited frames !)
Custom Paperdoll System(Any Paperdoll any size, unlimited frames !)
Particles System
Bounty System
Mini Games
Custom Pet System
Side Scrolling System
Player & Npc Corpse systems
Seamless Mapping System
Sliding Mapping System
Moderator Modifications (Walk through walls, expanded abilities)
Equipment Slots
Game Stats
Buffs & Ailments,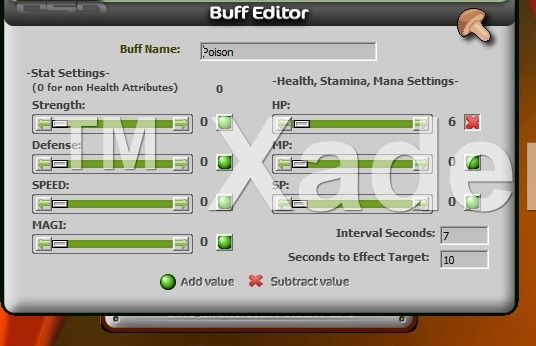 npc paperdoll,
npc projectiles,
npc spell casting,
Player Ran Shops,
Advanced Guild System,
Multiple Pets / Followers System
Territories,
Battle Systems
custom Tradeskills system,
Voice Chat (DX8 Only)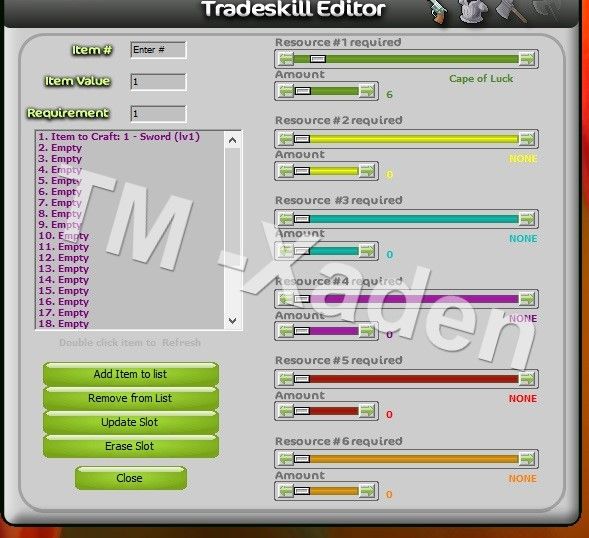 Subscriptions,
Services & Tokens for Subscriptions !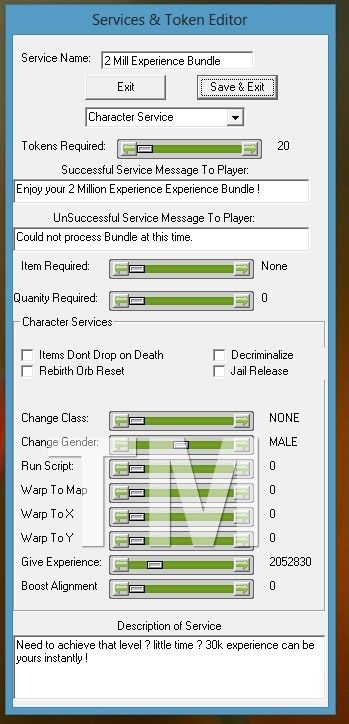 custom banishment
http://i1273.photobucket.com/albums/y402/vladimir_chevelle/porfolio/baneditor_zps1caad49a.jpg
Pets that Level,
you name it i can make it !!!
Farming
i also can quote you on a custom feature if thats what you prefer, i love accepting new challenges and ideas, It is my job to make yours ideas a reality !
i only accept paypal.
i could post tons more pictures but would make the tread to fat… lol
message for more info !