Enter a fantasy world full of elements ,magic and lore.  Swim, Craft, Climb ,Fly, Solve puzzles with friends and more.
What is Cadalion Online?
Cadalion Online is a 3D fantasy massively multiplayer online role playing game under development by Eruption Entertainment for the PC. Set in a realistic medieval  fantasy world , play with friends to solve puzzles and battle out with engaging and interesting bosses. Compete in competitions against your friends.
Features
Fishing
Crafting
Swimming
Player v Player
Cart racing
Pet pvp
Pet evolution
Player housing
Castle sieges
Cart racing
Cart combat
Sandbox elements
Voice acted
An action based combat system
Interactive environment
Puzzles
Auction house
Weather system that changes the game
Elements system
Evolve on use skills (certain skills like swimming will improve the more you use them)
World map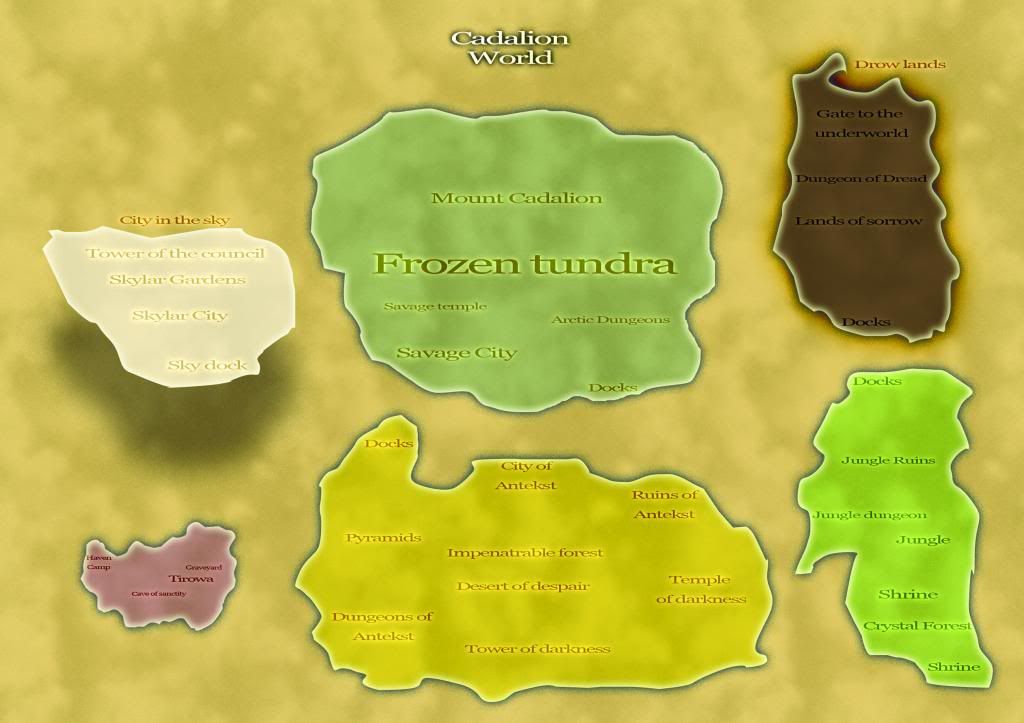 Human starter island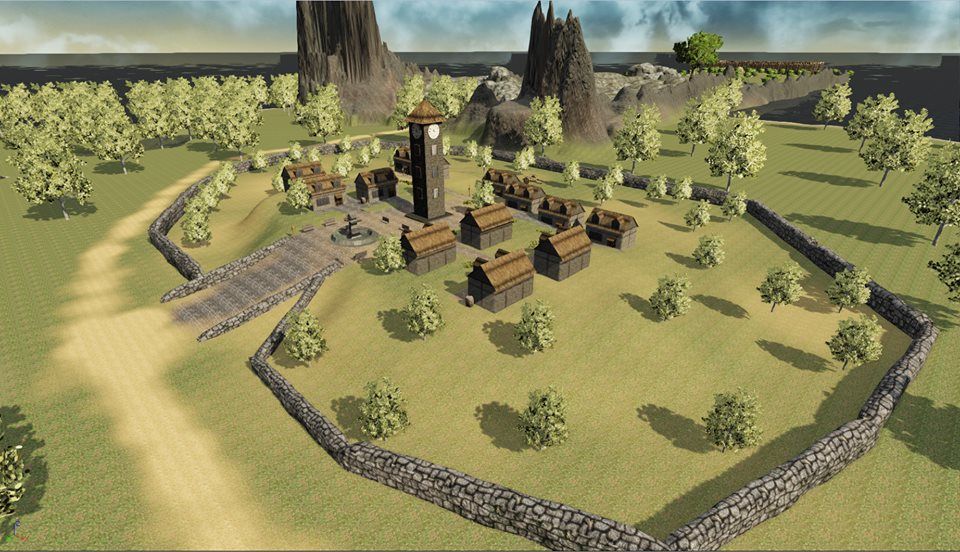 Concept art
Links
See more imagery at our Facebook fan page https://www.facebook.com/CadalionOnline
Follow us on Twitter http://www.twitter.com/cadaliononline
Listen to some of the games music on SoundCloud https://soundcloud.com/cadalion_online
Join us on the official Cadalion Online Discord https://discordapp.com/invite/VUnkKH3
About the game - https://www.facebook.com/notes/cadalion-online/about-cadalion-online/567642469955196?id=149746241744823l
Technology
Programming - C++
3D modeling - Any program as long as long as it can be exported in multiple formats
Engine - Unreal Engine 4
FAQ
Q - Will Cadalion Online be free to play?
A - Yes Cadalion Online will be free to play with a strictly cosmetic based cash shop