Ok, first, get Codehead's bitmap font generator:

And open the program.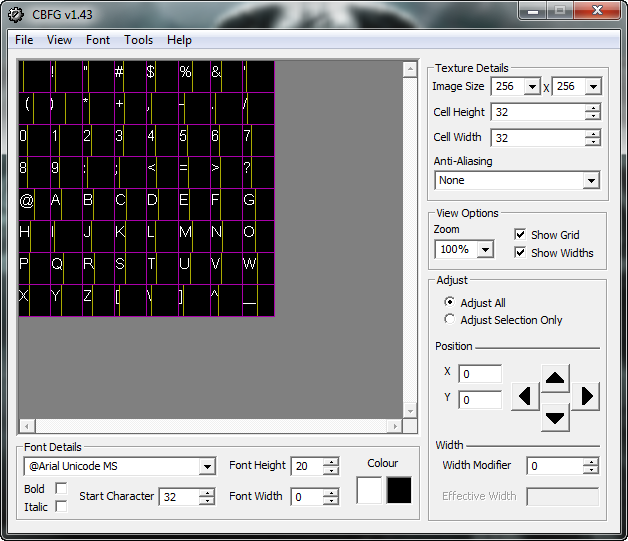 Now, i'll work with Ubuntu Mono Bold. You will first set the image size to 256x256, cell size 16x16, and because i use a mono font, i'll not use Anti-Aliasing: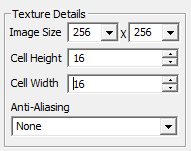 The font doesn't look too good: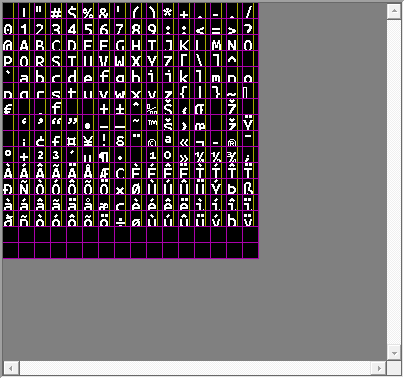 So we will now set the Font height (from the bottom settings) to a number that fits it, and the Start Character has to be 0 (zero) for the font to work right: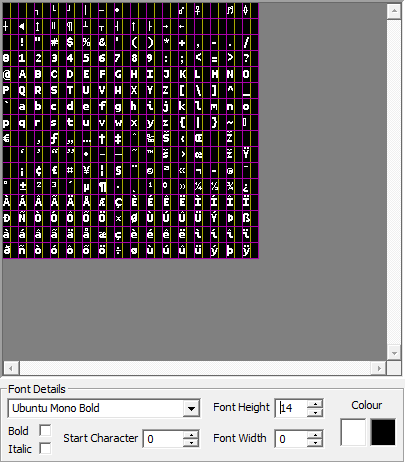 and make the spaces not too big, so the font will look all right, if they don't do. (at mine it looks good, so i will not change it)
And now, we save the .dat file: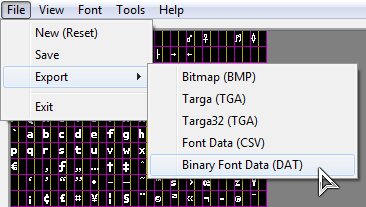 and the .bmp: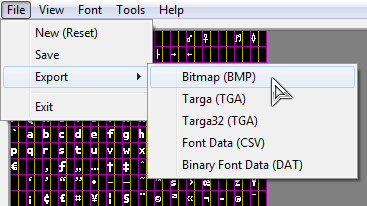 and put them in the font folder, and overwrite the other ones, and you are done!
Now, in most cases, the font bmp needs to be .png with transparency… to do that, i mostly put two negative colours at the font bmp: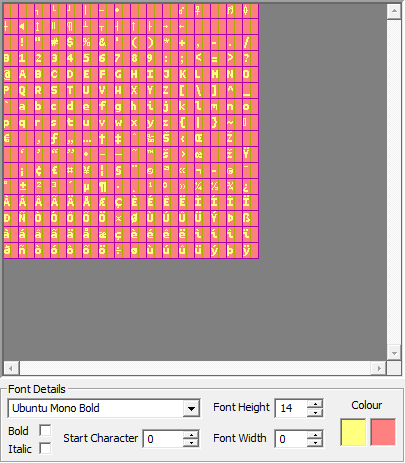 and save it as bmp.
Now, i use Photoshop, so this is how i do it: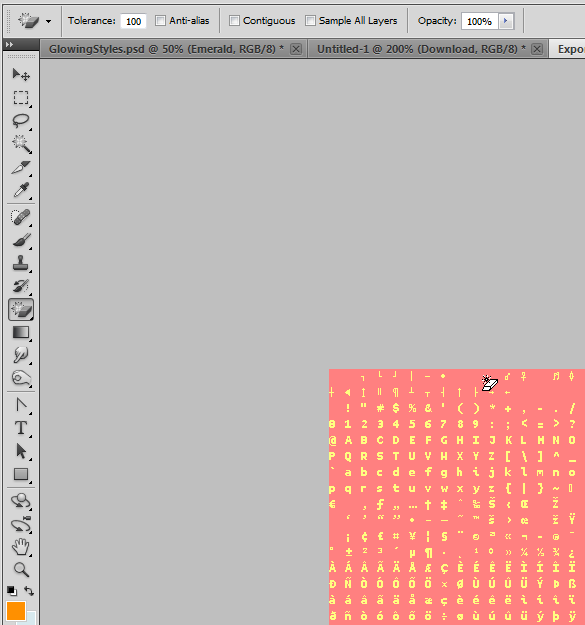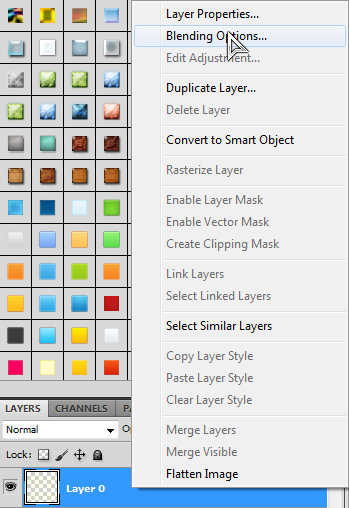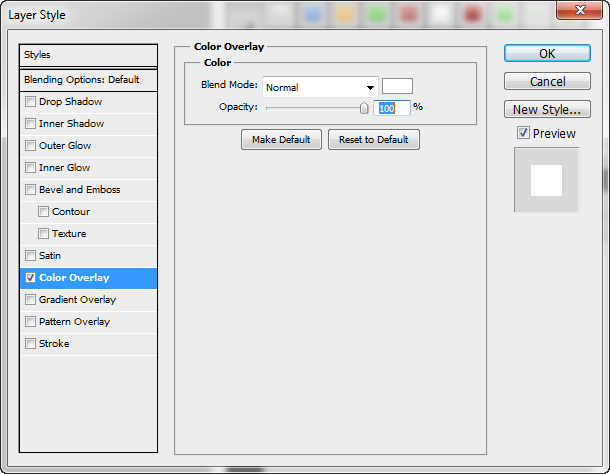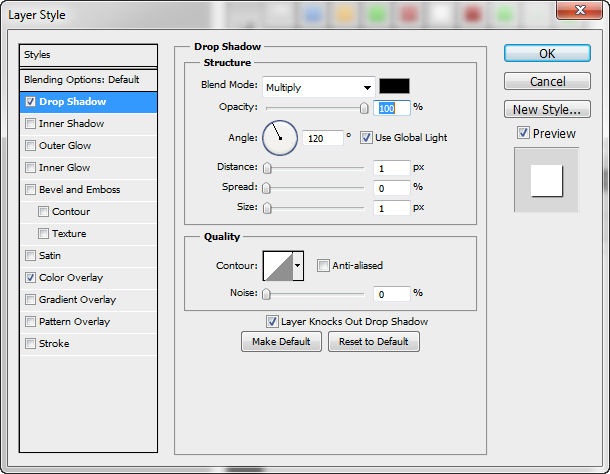 and save it.
Now you are done, put the .dat you made before and the .png you made now in the font folder, and rename them corespondly, or overwrite the other ones.
Here is how it looks like in a game (ER in example)