Hey folks, I was asked in another thread to show someone what I consider a good map to look like. Well, I figured I'd start a thread of inspiration, since the majority of you suffer from making bad maps.
I don't mean this as an insult; I was never that great of a mapper either, but maybe if I can show you some of my favourite maps, it might help you to improve your games.
Now, most (if not all) of these maps will be from RPG Maker, but the same principals stand. The points that I want to stress are as follows:
Nature is not symmetrical, it is not comprised of squares; it is messy.
Towns are also not symmetrical by nature. Castles? Sometimes, but most real castles are not symmetrical either.
Town builders do not leave wide open areas between buildings; maximize your space.
Indoor maps do not need to take up the whole screen. Houses are small on the outside; are your villagers Time Lords?
The best mapper that I knew's username was Kiriashi; he disappeared a few years ago, sadly, but a lot of these maps were his.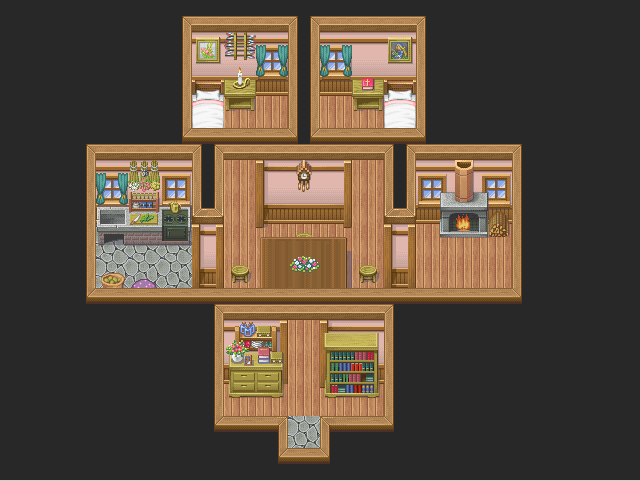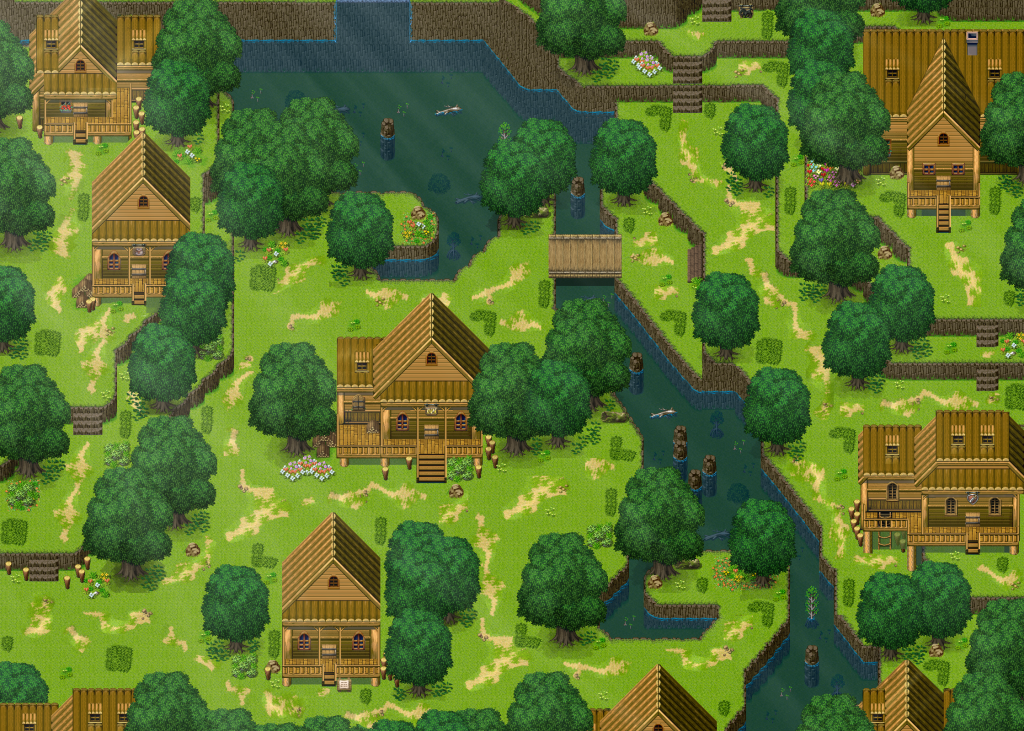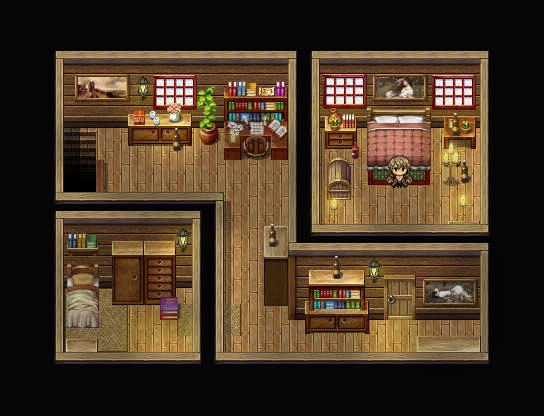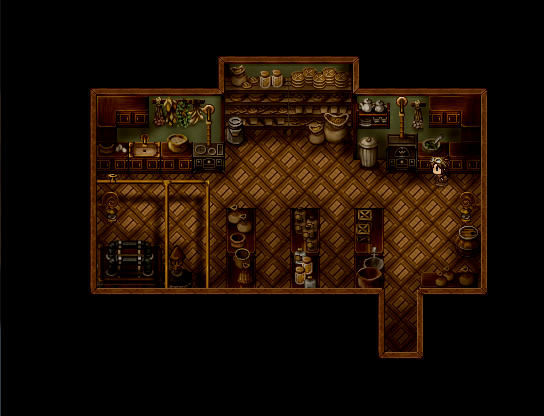 Hopefully these maps will help to inspire you!