Hey folks! Today we want to present you the new Youko in 3D
What is Youko 3D?                                                                                                                                             Single and Multiplayer: How does it work?
As the name already said, Youko 3D is a 3D Single and Multiplayer RPG.                                                                    As the player you can play Youko as a singleplayer through the story in a big open world.
The game will bring a big Open World which the player can put online                                                                          Also there is a option to join other players worlds to play togehter with them or create your
      for other players to defeat bigger monsters or show his world.                                                                            your own server, to invite other people playing with you. You can also interact with them.
How the game is getting build?
The game is gonna be develop with C# and the Unity Engine. All character Models and Animations are being done in 3DS MAX.
Since the game is going to be an open world single and multiplayer game with a lot of features, the graphic wont be the best.
Key Character Models for the Story
Ingame Graphics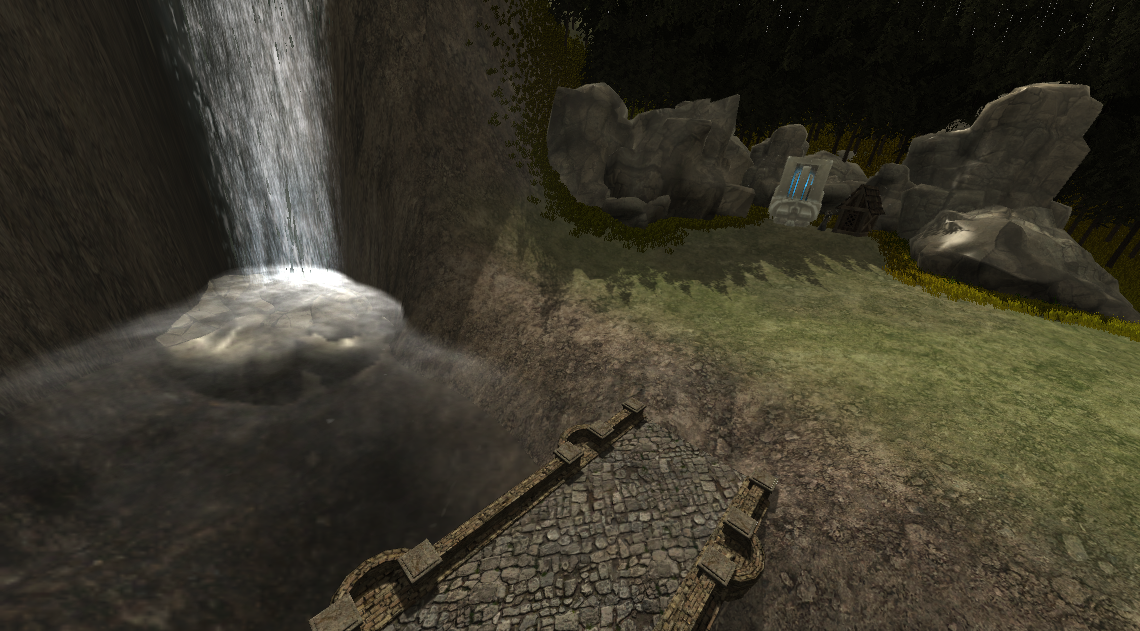 More screenshots  to come from time to time.
More game features with videos coming soon.
---
Current Job Offer:
Graphic Designer x2
Content Creator x2
Product Artist x2
Marketing x1
ALL INFORMATION VIA PM TO ME OR OVER THE FACEBOOK PAGE.
Facebook: https://www.facebook.com/-deleted-