Hello Eclipse,
I'm making a new pokemon mmo (DX8 Engine based) that is going to be released this year.
So I as developer dont have time to do everything by myself.
Thats why I'm looking for team that can help me.
What I need is a skilled person who knows what he is doing.
3 x Moderators
2 x Pixel Artists
1 x Story Writer
Screenshot from the game :
[GIF is laggy but not the game]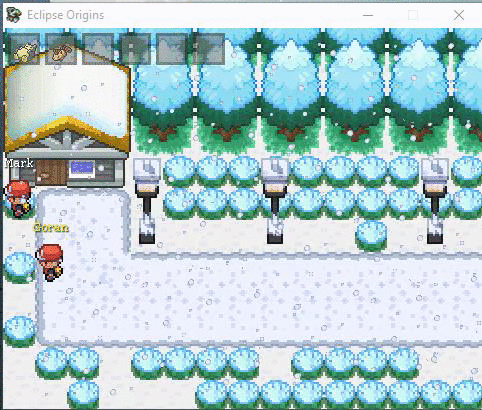 PM ME!