I was thinking of creating a website, or wordpress of facebook page or something to sell my finished Game assets on.
The game "sets" will include 5-6 tilesets, full items sheets, at least 30-40 paperdolls, 30-40 resources and 30-40 character sprites.
I wanted to offer two types of licenses and was wondering what you guys think they should be priced at. Something fair but also something that makes it worth my time to make them. I would offer a lease that would be cheaper and multiple people could buy and use and an exclusive price where once you purchased I could not longer sell the graphics.
Please let me know what you guys think fair prices would be.
Right now I have three game packs, and all three are almost completed.
I would also do custom orders which we be more expensive, and additions to previous sets. So if someone wanted something added or thought it was incomplete i would make and addition for a small fee.
Horror Platformer set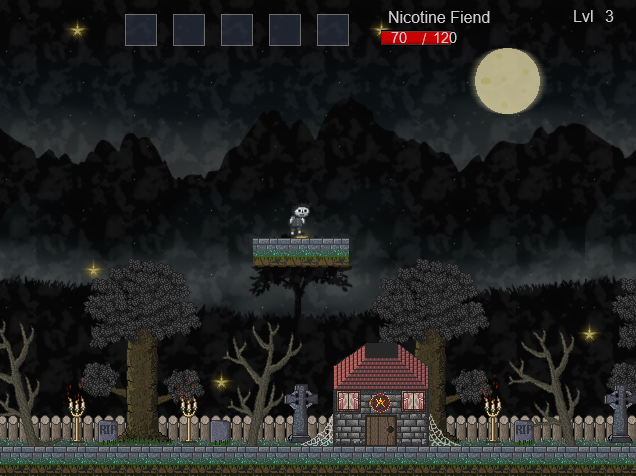 Orderia RPG set


Rouge like set