Hey Eclipse, I'm doing a giveaway of the Time Fantasy: 80 character pack (changed) and Witcher 1 from the Witcher franchise. To enter this giveaway, you have to reply to this thread and be active on the site. I will use a randomizer and pick the winner. There will be 2 winners. One wins the gfx pack and the other wins Witcher 1 on steam.
Time Fantasy: Dwarves vs Elves

Witcher 1 enhanced edition: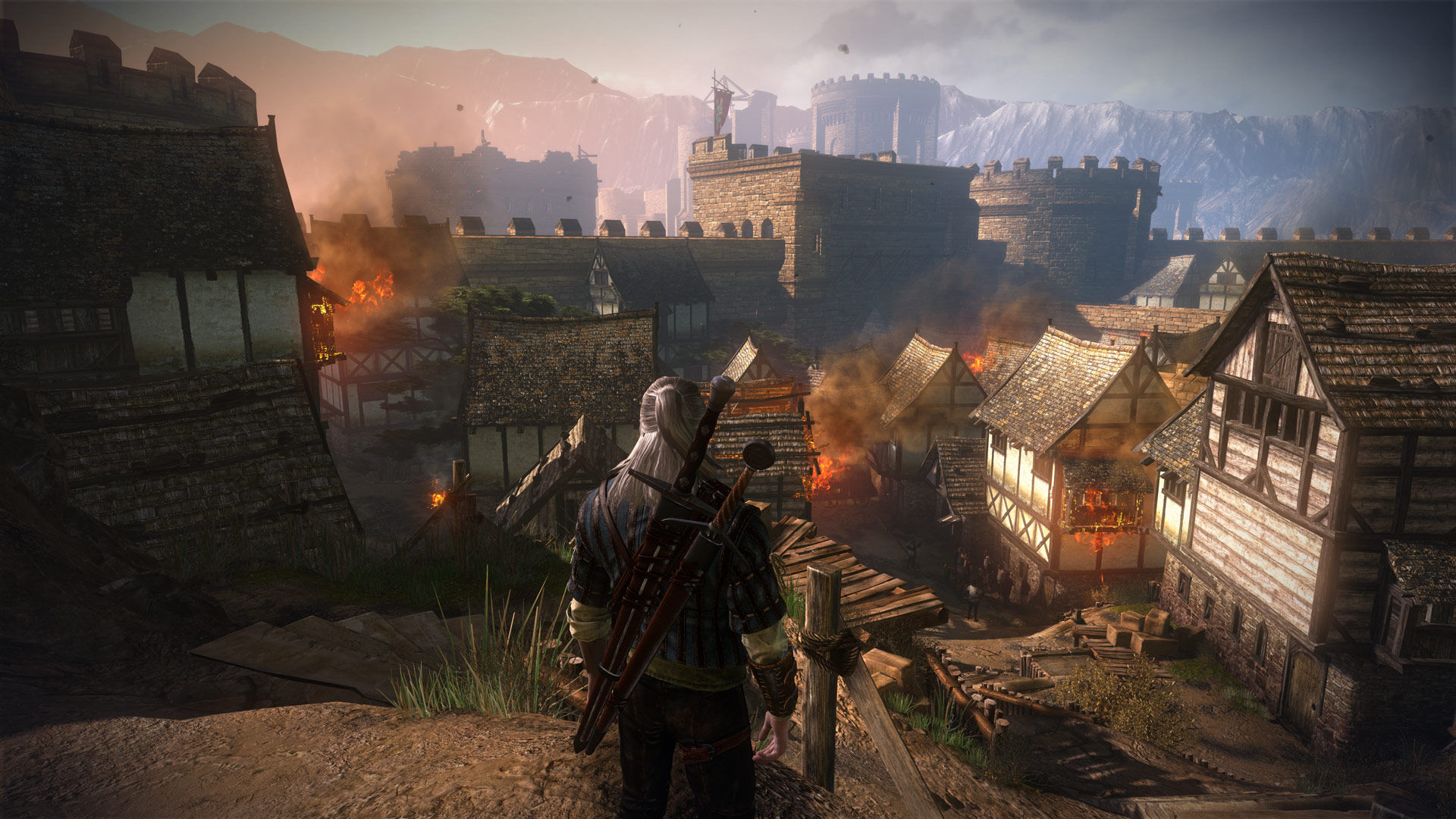 Trailer: https://www.youtube.com/watch?v=w2F_Ti_6E_k
Good Luck
I will reply here to let you guys know when I will be choosing the winners.