Youko is a 2D MMORPG which is already 3 years in work. Youko was founded by Hichiro Okusuma(
), and Kevin Kaymak at January 2012. This game was developed under Ruby and RPG Maker but due some technical issues with the developer language we had to shut down the servers and had to start again from new. Now the game runs with the Eclipse Origin Engine and exceeded our expectations.Now the game is again under development together with our Sponsor G2A.com. Youko runs on a powerful root server which allows to stay online 24/7.
Homepage: www.youko-online.com
Client download: Under Development. Alpha Client will get released on: no date yet
**Facebook: **www.facebook.com/YoukoOnline
The Game
Currently we are working strong together with our community, to make this game playable. When the alpha Client is released, we are patching the game every 2 days to bring new content in which allows the player maximal play fun. The client will be in multiple languages. The game will take you to a magical world where you can play with your friends or other online players.
Features
- Guilds
- PvP
- Boss Fights
- Quest's
- Daily Quets's
- Friends
- Dungeon's
- Daily Event's
- Special Items
- Pet's
- Different Spell's
- Map Event's
- Random Event's
- Monthly Event's
- 3 playable characters per Account!
Talent/Mastery System
and much more!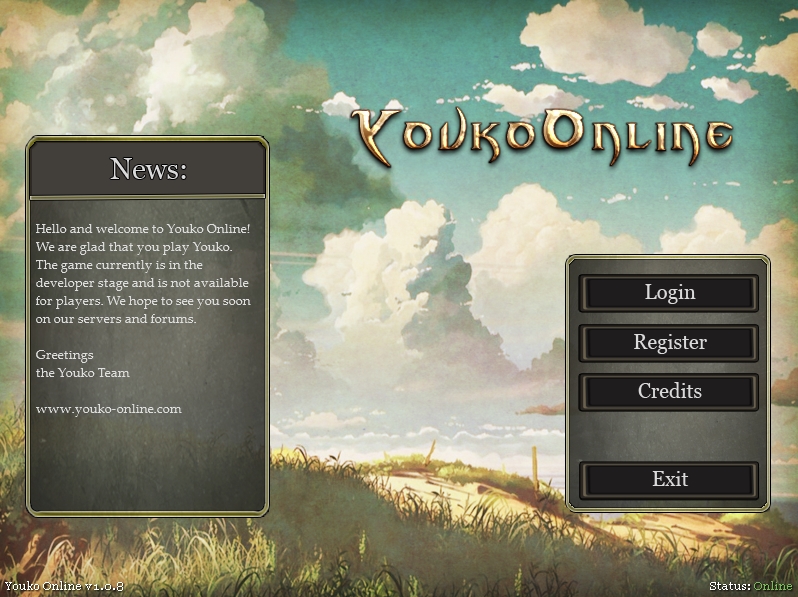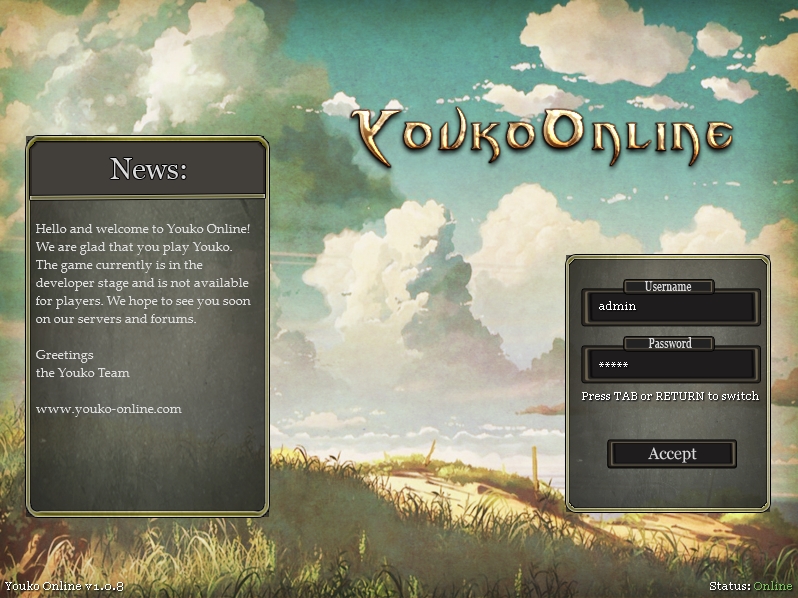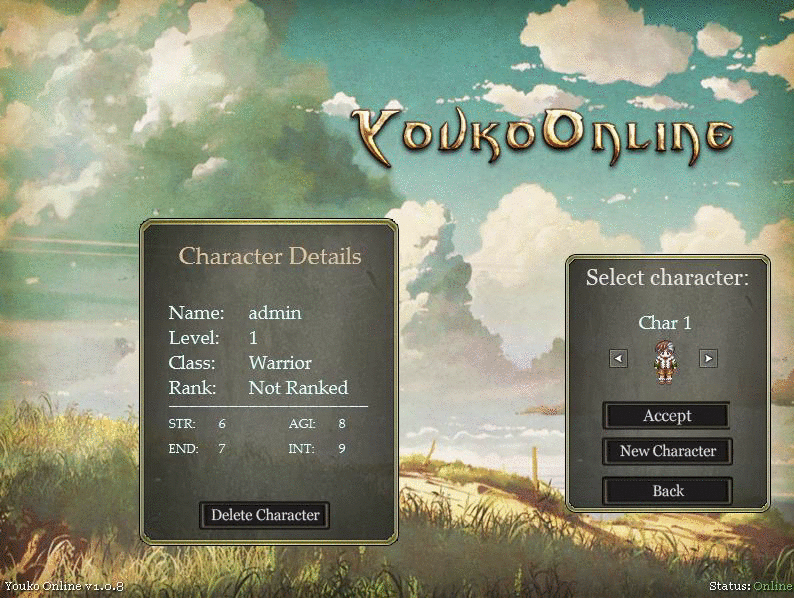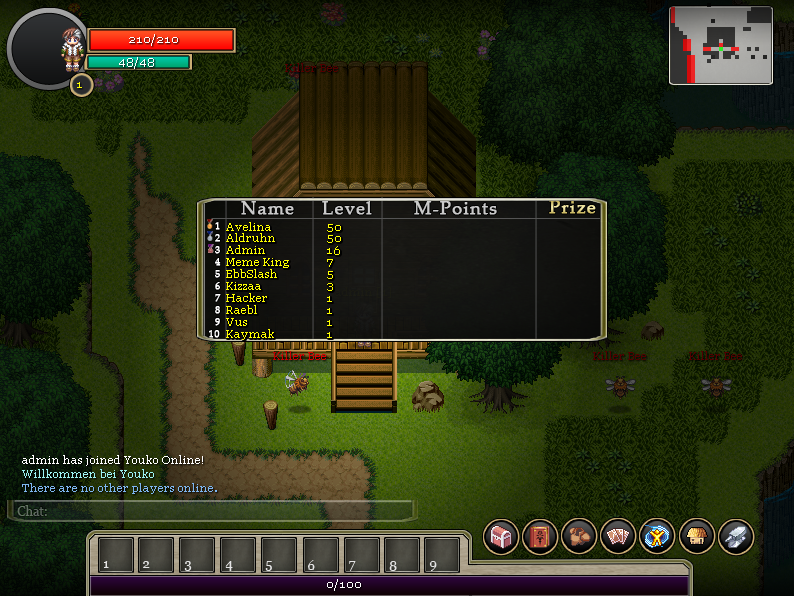 If you want to join Youko now visit our Forum, and hopefully we see us ingame!
( ill try to update this thread with more information soon!)