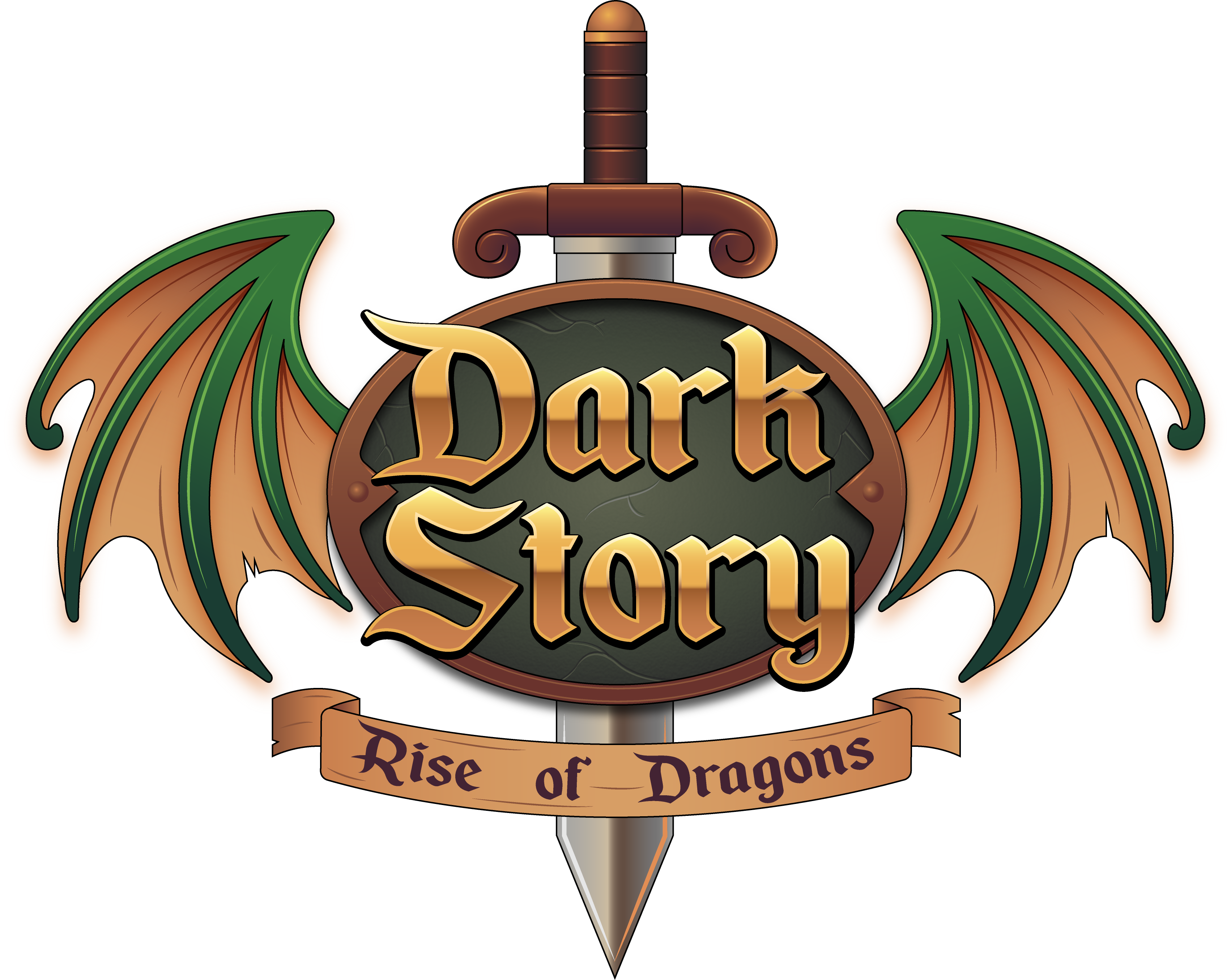 DESCRIPTION
DarkStory is a Free to Play 2D MMORPG where you can have fantastic adventures filled with action, magic, and friendships.
The game has hundreds of playtime hours, and it is inspired in classic RPG games. You'll find yourself in an epic role-playing experience where you can finish dungeons, fly on top of a dragon, fight amazing creatures, and explore the different continents with your friends.
LINKS
Join to the Official DarkStory's Discord Channel
Download the game for free at https://darkstory2d.com/download.php
FEATURES
RPG in real time action
Mount System
Friendly Community
Battle Arena(PvP)
Unique Classes Mechanics
Exotic Quests
Party System
Enhancement System
Coop Quests(Up to 4 players)
Digging System
Crafting System
Forge System
Monster Cards and In-game collection
Achievements
Rewarded Progress
Customize your own Character
Unique Bosses
Mini-games
Fishing, Woodcutting and Minning professions
Daily Check
SCREENSHOTS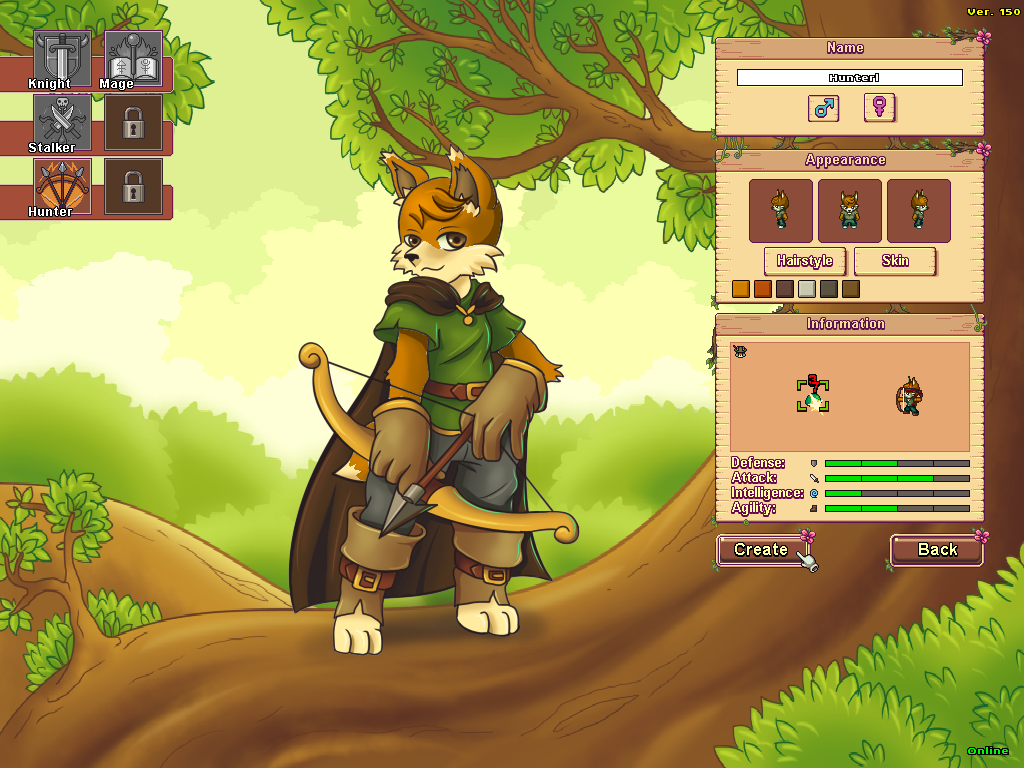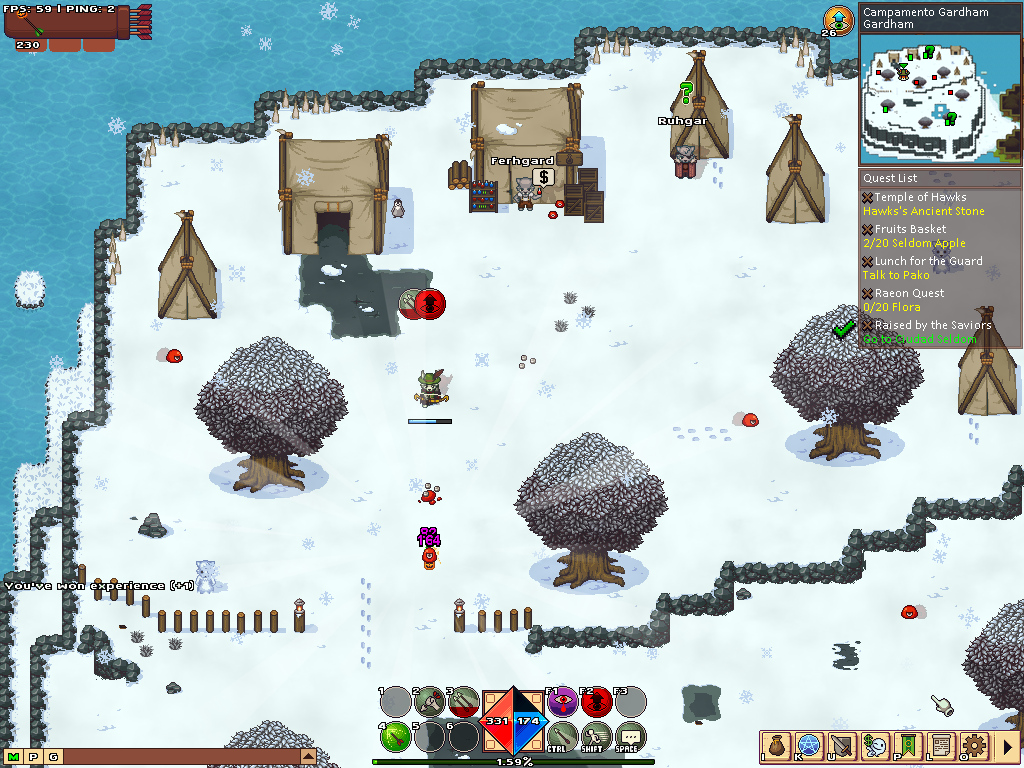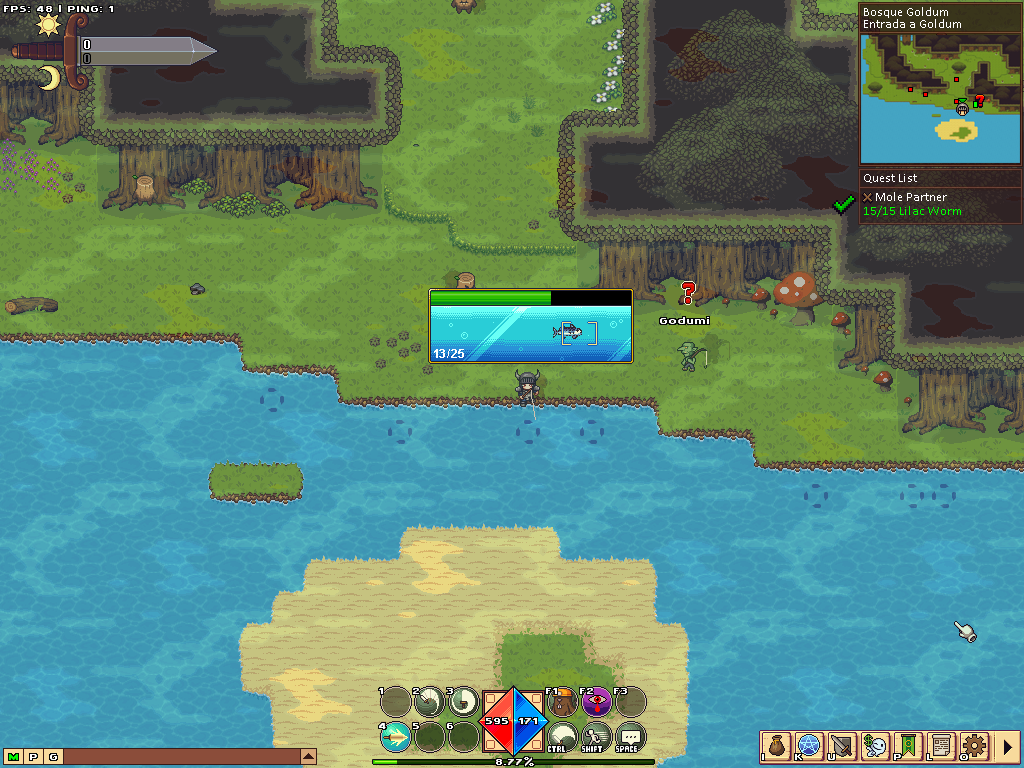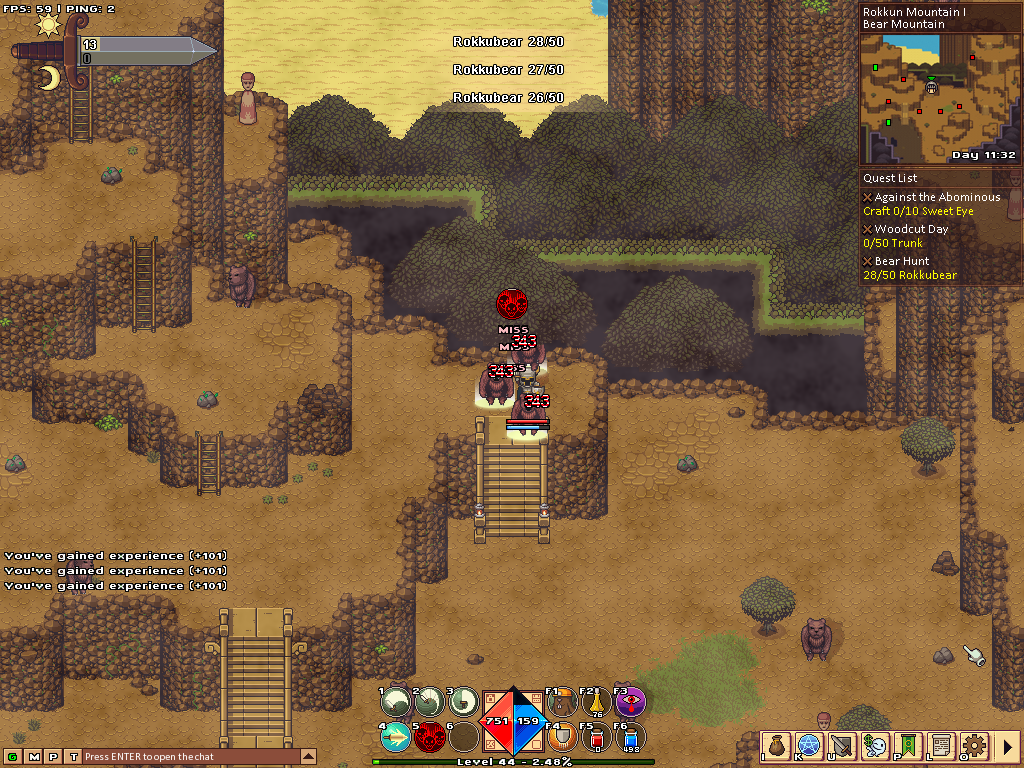 PRESENTATION
https://www.youtube.com/watch?v=8jB53y9CK_8
DarkStory is still in the Open Beta stage, so feel free to give us your feedback.